SKJOTH , Pauline Grace
On 26th December 2021, after a short illness, aged 80 years. Much loved wife for 60 years of Charles. Cherished Mum of Karen and Dave, Sandra and Raponi, Stephen and Jill, and Michael, and Dan. A much loved grandmother of all her grandchildren and great grandchildren. A service to farewell Pauline will be live streamed on Friday 31st December at 11.00am on www.clevelandfunerals.co.nz/live.
Posted on
29 December 2021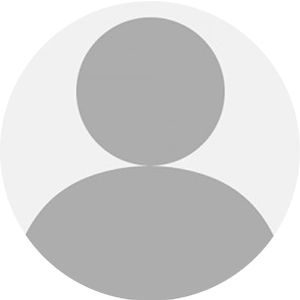 Kelvin Ruth Kerry John and Kayne
Please accept our condolences on the loss of Pauline such a beautiful lady treasure the beautiful memories you have.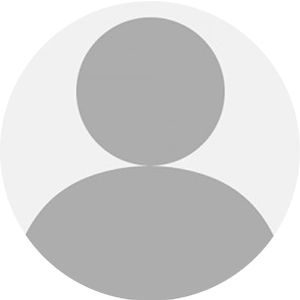 Shannon mayo
I'm so very sorry for the loss of such a lovely lady. Praying for the skjoth and tofa families at this hard time . R.I.P pauline.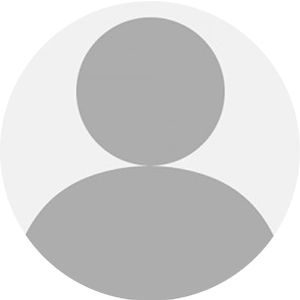 Anthony Oppatt
Greetings and much love to my wonderful Aunty Pauline and family on the loss of your mum and nana,our thoughts and prayers are with you at this time, I will be with you in thought and I know it will be hard please remember that your mum will be in heaven with my parents,much love and aroha to uncle Charlie and all the family love you all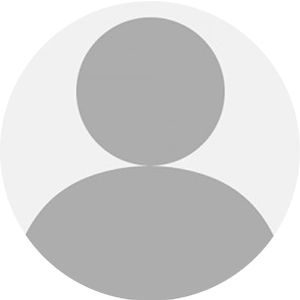 Carol Whitlock
Thinking of you all as you mourn the passing of your wife, mother, grandmother, sister. She will be greatly missed by so many people.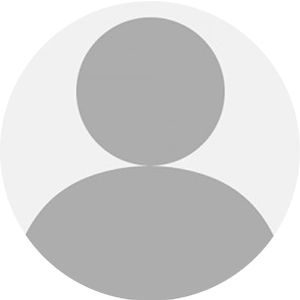 Sam McClintock
Thinking of you all at this very sad time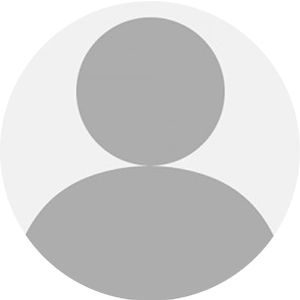 Violet mcchesney
To my brother &family all my love be with you I love Pauling Dearly will miss her and Gods got her now she will have peace with jesus for ever more love violet .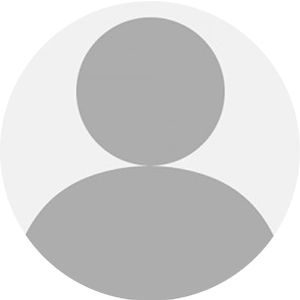 Libby Gordon
Sending you all lots of love from across the seas at this time. I shall remember her for her laugh, her smile and her stories. I know you will all give her a wonderful send off, fitting for a wonderful women. With all my thoughts xx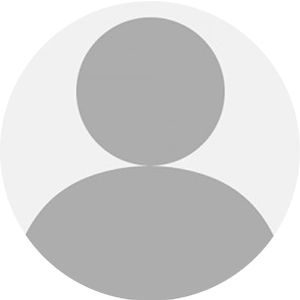 Pat Pateman
Our condolences from the Hall family. We are think of you all. Hazel, Pat and Maureen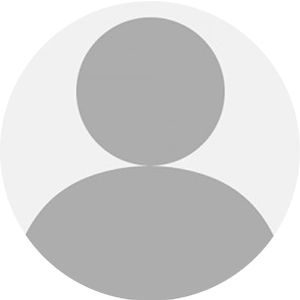 Sue Kopic
So sorry to hear of ur mums passing Dan ...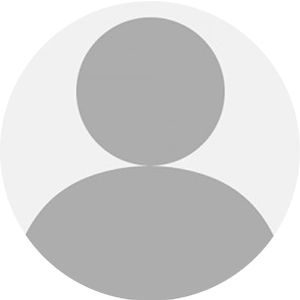 Krystel Sutton
On behalf of my whanau including myself our condolences are with you xo at such a sad time may she R.I.P 😇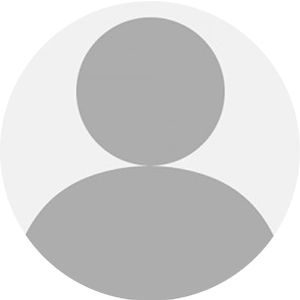 Georgina
Sending all our love and deepest condolences to you all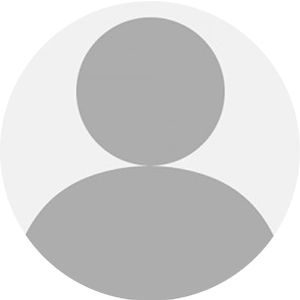 Allan Baldwin
My condolences to all the family...
You can have a laugh with my mum and dad in heaven now.. R.I.P 😇
Pauline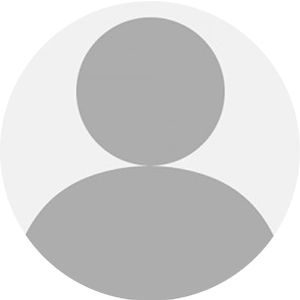 Gwynneth Deans
I'm so sad to hear of your loss, Aunty Pauline will always be in our hearts our condolences to Uncle Charlie and all my cousins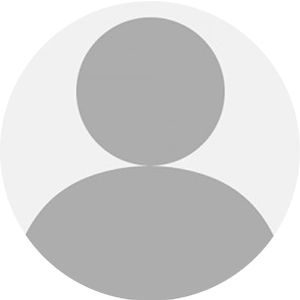 Jane Edwards
So sorry for your loss she was an amazing lady with a very kind heart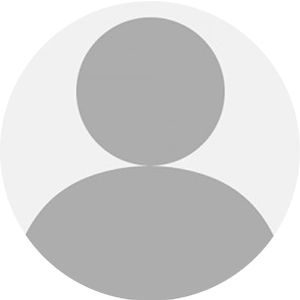 walter bunker
sending you all our love she was married to my nans cousin Charles love to you all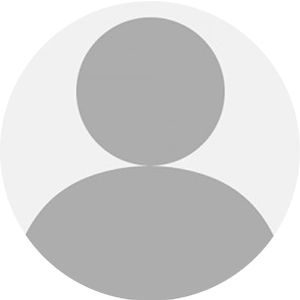 Win & Warren Rice
Please accept our condolences on the loss of Pauline. Sorry we can not be with you Charles, but our thoughts will be with you and your family.
R.I.P Pauline.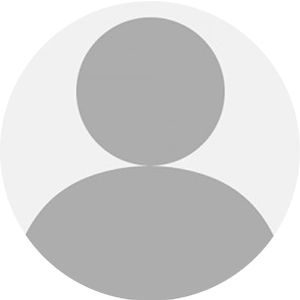 Verna Brennan
Our condolences to all the family, from our family. We will miss her deeply, as she was a beautiful person and much loved.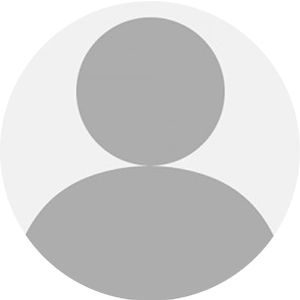 Dorothy Trail
Deepest Sympathy in the loss of Pauline to all her family and friends. RIP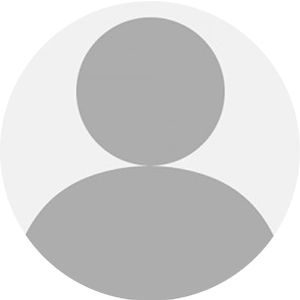 Pauline
Thinking of you all with love at such a sad time. Pauline, you were amazing. Thank you for all your support and our many conversations, laughter and tears, especially during those times with our boys. I really appreciated your friendship. You will be missed and always remembered ❤

Aroha Nui, Jan and family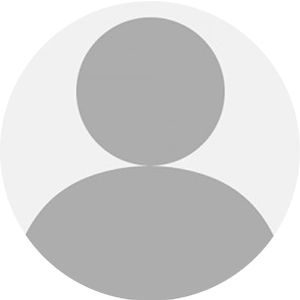 Maurice and Jenny Cliff
Our thoughts are with you. She was a special lady.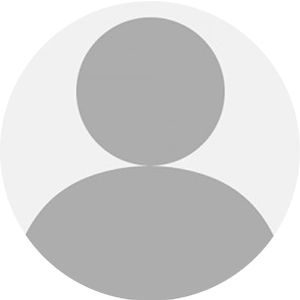 Pauline
Condolences to all the families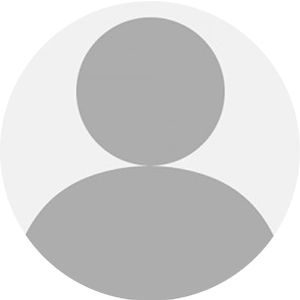 Pauline
Rest in love my great grandma <3 Hope all the Whanau are doing ok. Love yous 💛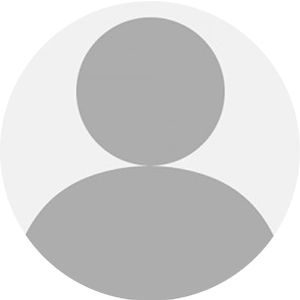 Tim Cheesman
We were not able to be with you today but watched the service. Pauline will always be in my thoughts.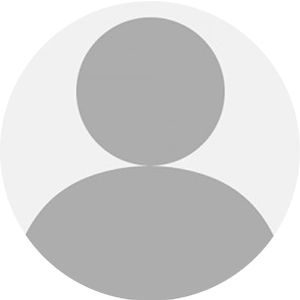 Lynley Fowler
What a very special lady she was, full of love, wisdom and practicality for her family, and her special participation with her neighbours and community.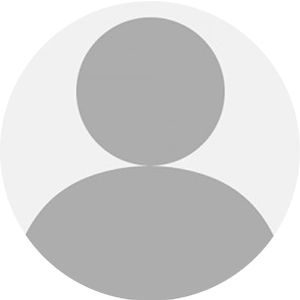 Louise Rostron
May the Lord bring you all his special comfort at this time.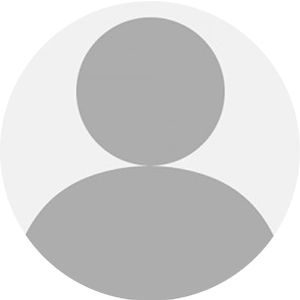 Diane Manga
My condolences to everyone on the loss of Aunty Pauline.
The Amazing technology allowing me to share live from Whangarei.
Absolutely Beautiful, thank you 💖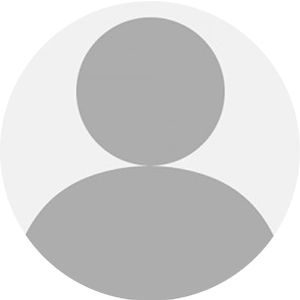 Jesse and Pat
Beautiful farewell. Thinking of you all at this sad time