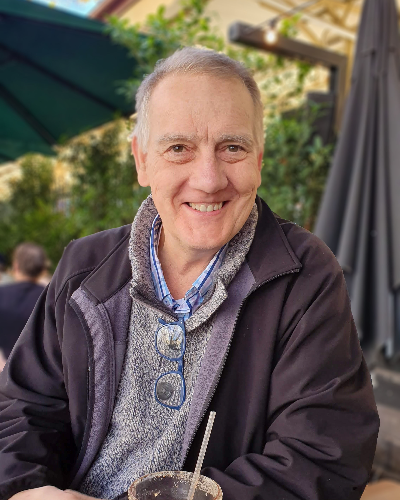 PRICE, Michael Charles (Mike)
Passed away peacefully and surrounded by his children in Whanganui Hospital on 5 January 2022, aged 64 years.
Adored father of Julia, Sam, and Meghan. Much loved brother of Barbara, Jane and Nick. Grandfather of baby Georgia Bean.Mike's generosity, kindness and zest for life were unsurpassed.
In lieu of flowers, donations to the Prostate Cancer Foundation would be appreciated at https://prostate.org.nz/make-donation.
A service to celebrate Mike's life will be held in the Cleveland Chapel, 179 Ingestre Street, Whanganui on Tuesday 11 January 2022 at 1:30pm and live-streamed at clevelandfunerals.co.nz/live. Vaccine passes will be required.
Posted on
06 January 2022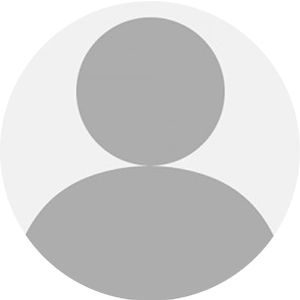 Jess Jonker
To the Price Family,

Our deepest condolences! Mike was such a wonderful cheerful man who loved popping in to our cafe for his trusty long black filled only to his H2O line he'd marked on the side of his keep cup. Always loved the chats we had with him. We are thinking of you all at this time.
Much love
Jess and the Yellow House Team xx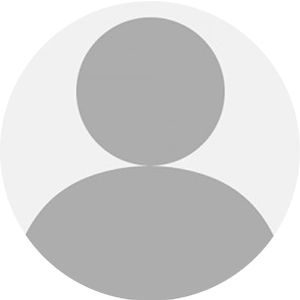 Jenny Miller
I worked with Mike and his Proaxiam team at BNZ credit cards on the Global Plus card launch and thoroughly enjoyed and valued his energy, passion and commitment and his sense of humour too. Always arrived and left with a smile even during the tough moments. With deepest sympathy. Jenny Miller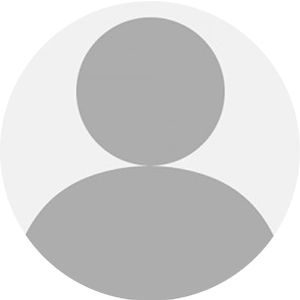 Michael
My sincere condolences for the loss of Mike. Ray and I had many a laugh with him over a glass of wine while watching TheChase…….and commiserating over health issues!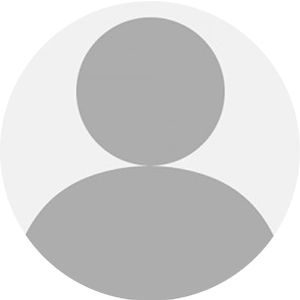 Matt Gillet
Sending our love to the Professor Mike Price, his friends and family. A great friend, colleague and all round great guy. Matt, Nao, Kai and Nami Gillet - London UK (worked with Mike at PEXA, Bright ID and Slerp)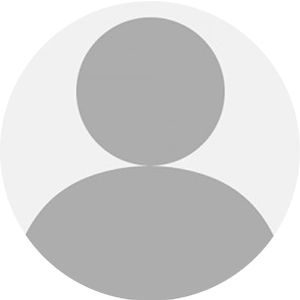 Belinda Le Fevre
I had the absolute pleasure of working with Mike at PEXA. I will always remember his vibrant personality and the way he cared about everybody. I remember fondly one catch up in Sydney over a bottle of red wine while Mike was transiting to NZ. He will be missed by many. Sending warm hugs and thoughts to you all at this sad time.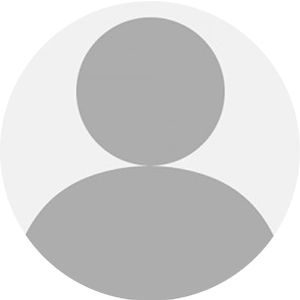 Angella Chick
Thinking of you all - such a loss of such a great man, taken way too early. Many fond memories of working with Mike at PEXA xx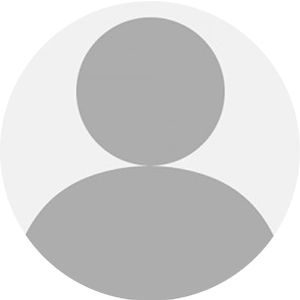 Simon Bray - PEXA colleague
Meghan. Thinking of you and your family today and appreciate the opportunity to attend the service remotely. A toast to 'The Professor' - such a huge character and a central part of the PEXA culture and my experience there. Many great memories. Take care.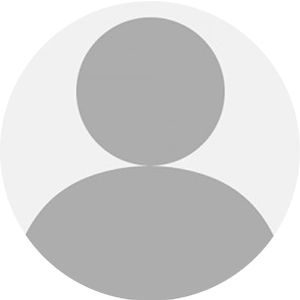 Alyeah Sankar (PEXA)
Beautiful service. Still in shock by this news and in great sadness. Mike was so generous, inclusive and kind to all. I have wonderful memories with Mike the professor but my favourite is drinks in Bali because why not?! You were honest and found ways to make sense of things. Thanks for sharing a part of you with me. RIP Mike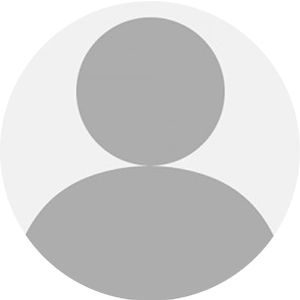 Stephen and Tricia
Lovely service. We were so honored to be able to join you all in remembering dear Mike. Lovely words from everybody for such a lovely man.We will miss him.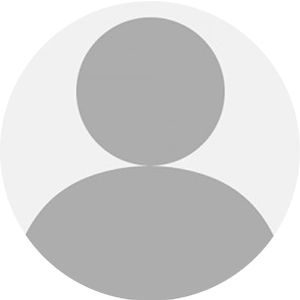 Glenn Woodhouse
A beautiful service and great to hear all the stories from everyone. Mike took me under his wing 20 years ago, when I was a 19 year old who thought I knew everything about technology. Mike was a great mentor and friend. He will be missed and always thought of.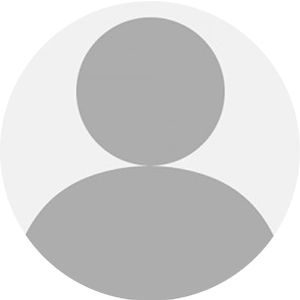 Raj Visram
Thank you for letting us share this celebration. He was a great friend and mentor making my years in Duesseldorf such fun. I provided the comedy videos which we would often watch at his after work having concocted something in the kitchen. I'm sure you've heard from others about the legendary parties at that time! Love to Sara too. Rx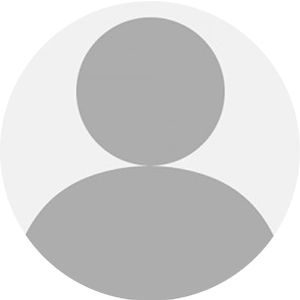 Ross Vessey
Mike a wicked sense of humour which he conveyed to me last april as I lay in ICU at Hutt hospital following a bike accident when I cycled into a parked car I still have the message on my phone "Hi Ross. So are you ok after trying to get into the boot of a parked car. he was great guy