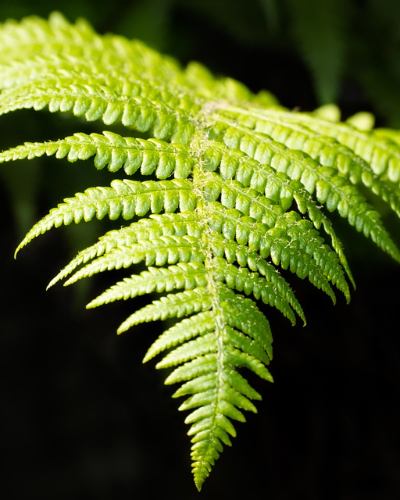 POUMUA, Nikora Thomas (Trevor)
Peacefully in Whanganui on Saturday, 8th January 2022 aged 72 years. Loved son of the late Nikora and Peti (Bessie) Poumua. Much loved brother of (the late) Michael, Willy, Graham, (the late) Nora, and Linda. Loving Dad of (the Late) Gerald, Robert, and Rose. Treasured Koro of Steven, and Mana. A much loved Uncle cousin and friend. Trevor is at home, 59 Puriri Street Whanganui. His funeral will be held at the house on Tuesday 11th January 2022 at 10am. 
Posted on
09 January 2022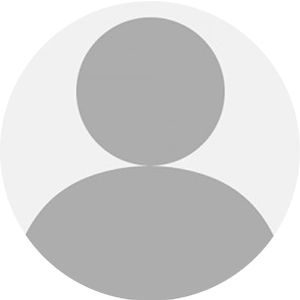 Susan Patu
Moe mai Ra Matua, Sending our Love to Aunty Linda, whanau katoa.
I'm sorry we cannot be with you all, thoughts and blessings at this time. Uncle is now with brother Michael in Heavenly Splendor. Susan n Phillip Motueka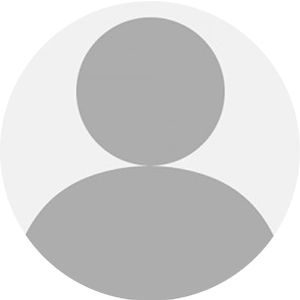 Patrick, Dina, Kale,& Edan
Uncle Sonny, my memories of you will always be a comfort and joy to me. As a young boy growing up in Wanganui you were someone I looked up to and will continue
to cherish these fond memories I have.
Our sincere condolences to the family...Pat, Dina, Kale & Edan Fisher, Brisbane Australia.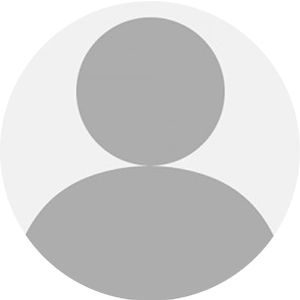 Daphne Te Patu
My Cuzn…. Memories n forever love from us all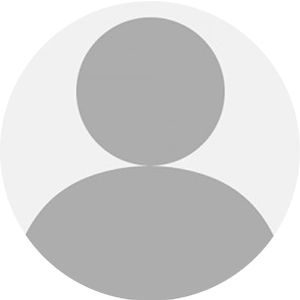 Moko Nays.
I hope you're sitting on a fluffy white cloud☁️ with a beer🍻 in your hand singing Karaoke🎤 Thank you for being a huge part of mine, my brother & my cuzzys lives since we were babies right up until now. You will always be our Koro & we will always be your favorite mokos 😅💯 I love you & Nanny Tira, Forever & Ever 🥺🕊️💚