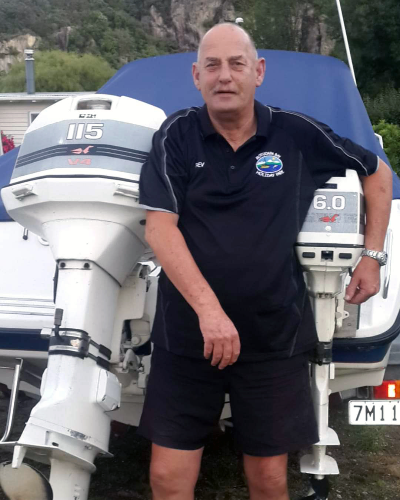 MARKLEW, Trevor (Trev)
In Rotorua Hospital, on 9th January 2022, aged 68. Dearly loved husband and soulmate of Sue and much-loved Dad to Eric, and Raechelle and father-in-law of Russell. Treasured Grandad of Caitlin, Braydon, Hannah, Unique, Taylah, Ben, Caleb, and Lockie. Great Grandad to Rykin-John. Loved brother and brother-in-law and Uncle to Trish and Ed Wakeling, Joanna and Georgia, and brother-in-law and Uncle to the Hanson Family. Trev will be resting at 37 Caffray Ave from Tuesday afternoon, all are welcome to see him.A service to celebrate Trev's life will be held in the Cleveland Chapel, 179 Ingestre Street, Wanganui, on Thursday 13th January 2022, at 1pm and will be live-streamed at www.clevelandfunerals.co.nz/live Vaccination passes will be required.
Posted on
11 January 2022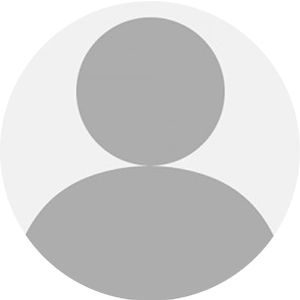 Cathy Hayward
To Sue, Rachelle, Eric and family.My sincere condolences on the loss of your beloved husband, father and granddad.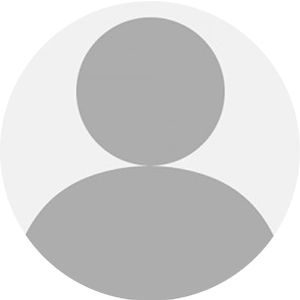 Don MacAulay
My sincere condolences on your sad loss. A happy soul taken before time. RIP Trev.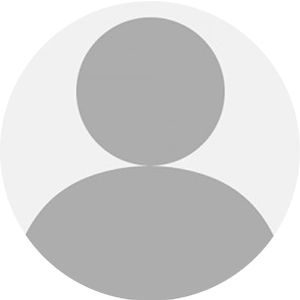 Michael Hanson
My sincere condolences. RIP Happy Trev. He will be sadly missed.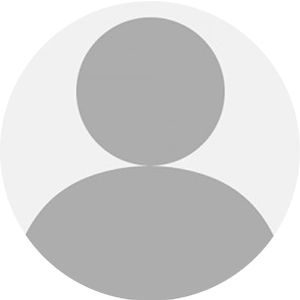 honk baker
my condlences to family and whanau my love and thoughts go to you from an old school freind enjoyed your chats on messenger and in person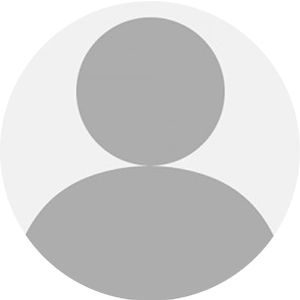 Margaret Turner (Nee Marklew)
You are in our thoughts and prayers I Fluffy Trevor will be missed by so many Loved ones and friends God keep you all safe 💗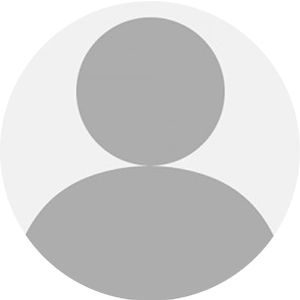 Nitah and Liam
Devastated to hear the news of Trev's passing. We met Trev last year in Taupo and became friends instantly. Such a kind, loving and beautiful man. Rest easy my friend. Love Nitah and Liam.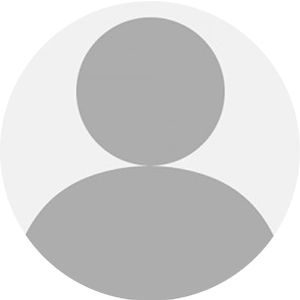 Liz Lane
My deepest Sympathy to you Sue and the family at this time. May the precious memories you hold in your heart remain for ever.
Bless You All. Liz Lane.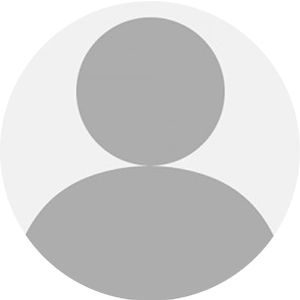 Wilkinson family
Thanks for your friendship Trev, rest in peace.
Love to all friends and family who will no doubt miss him terribly.
xxx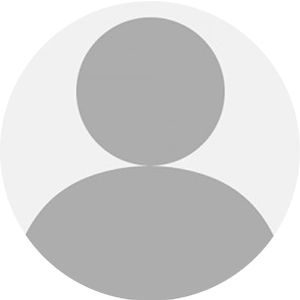 Leigh & Jason Court
Beautiful service. Farewell Trev - one hell of a funny bugger! Love to the family xx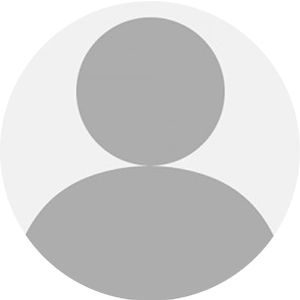 Michelle Ferguson
What a wonderful service.
Love to you all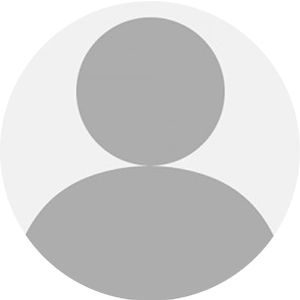 Trevor
Lovely service thank you,love you all. Lesley marklew xxx😂💕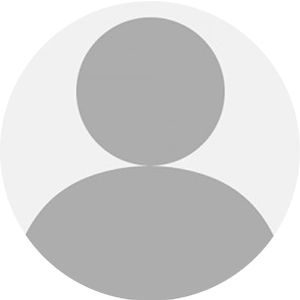 Gael Browning
I am so so sorry Sue & family.....always loved listening to Trev's "train stories".....an awesome guy....love to all xx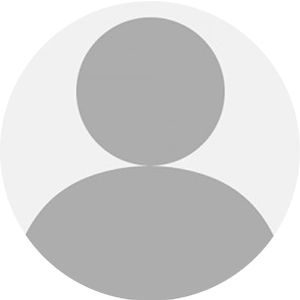 Rosie Cowling
Sincere condolences to all of Trevs family .Many memories to treasure.
Lots of love from Spudder ❤️🤣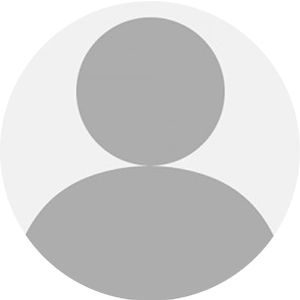 Alistair Broadbent
Sue – may you find much support in such a sad loss for you & your family. Trish – my thoughts to you too. May your hearts be filled with wonderful memories as you celebrate a life well lived.🎣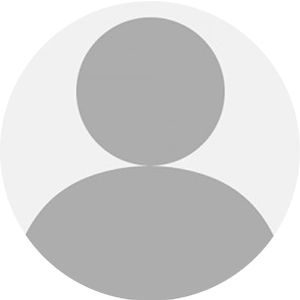 PAUL AND STEPH JOHANSEN
A wonderful farewell for Trev. Our very best wishes to Sue and family.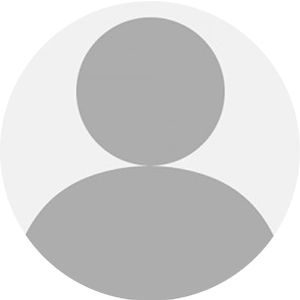 Gordon Winchcombe
Hi Sue and family
Vicki and I send our sincere condolences to you Sue and the family at the passing of Trevor.
I'm sorry I didn't hear about his sudden passing and make it to his service.
I have some stories to tell of our time flatting together in Palm North.
God bless
kind regards
Gordon Winchcombe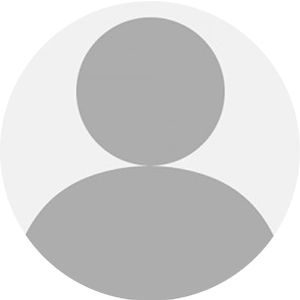 CHRIS WINCHCOMBE
Hi sue ,family. very sad to hear news that Trevor had pass away. i had few funny stories to tell about Trevor while working on the railways . I really enjoyed camping at Motuoapa while you and Trevor were there. I wished i had known about funeral service in Wanganui as i would have gone. kind regards , Chris & Pauline Winchcombe.