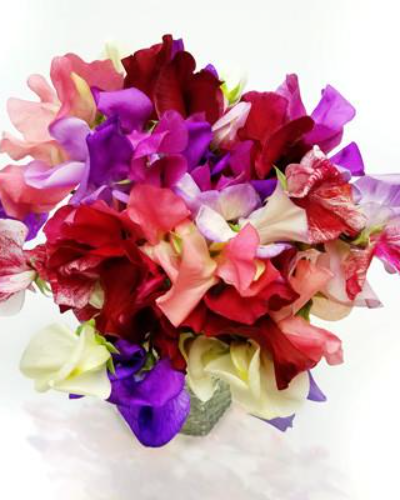 Puaha-Daley, Helen
A cherished daughter of David and the late Daphne Puaha. A Loved Big-Sis to Nadia Puaha, Jodiann Puaha and Faith Esera. An Aunty who is a precious treasure to Taonga-Ngaro Puaha, and Akira and Olivia Esera. She was a favourite aunty to many, with a motherly heart. Blessed by the late Kelvin Puaha-Daley and his son, Nathaniel Daley and siblings. Helen was a dear friend to many and a committed colleague as a Primary School teacher. Those wishing to visit Helen can do so between 9am – 4pm on Wednesday 27th April at Clifflife, 16 Rangiora Street, Castlecliff. Poroporoake will be held at Clifflife, on Wednesday 27th April at 7pm. Helen's funeral service will be held at Faith City Church, Springvale Road, Whanganui on Thursday 28th April 2022 at 11am, and will be live streamed on www.clevelandfunerals.co.nz/live Followed by burial at the Aramoho Lawn Cemetery.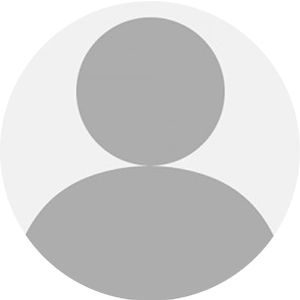 Jasmin Roman
Sending my condolences to the entire whānau, and prayers for blessings and peace in this time. Rest In Peace, Helen.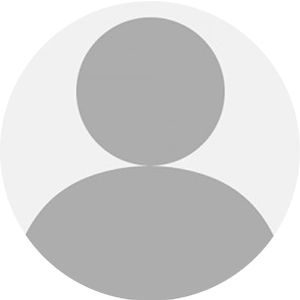 alana Hutchings
sending love to you all today.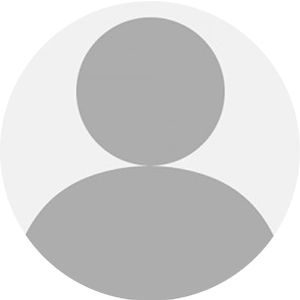 Robert Read
Sorry I couldn't make it to the service in person.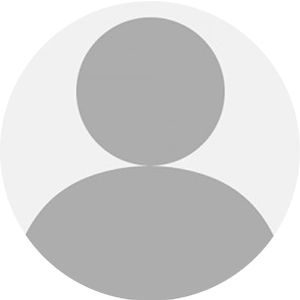 Kataraina
Love to all my cousins and uncle Dave today. I miss you all, wish I could be there ❤️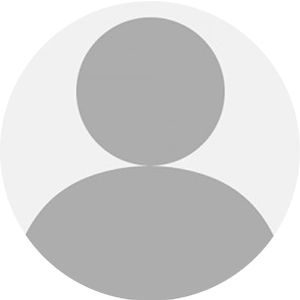 Frankie Toa
Miss you my cousin, too soon, not fair, you were always a special soul Helen. You me and Andrew always shared a special bond growing up, and you were always the one to steer us straight. Your heart, kindness and pure love had no limits which I know impacted everyone who met you. Miss you my cousin.

All my love Uncle David, Nads, Jodiann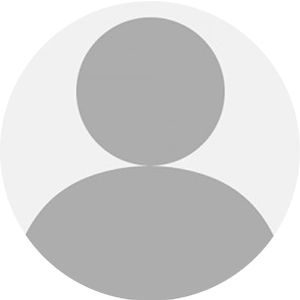 Catherine Scudder
We are so saddened to hear of Helen's passing. We have been lucky enough to have her as our neighbour for the last two years. She was such a kind and loving person. My children loved visiting her house, esp. when Taonga ngaro came to visit. They always came back saying Helen had given them treats! It really has been a pleasure to have known her.