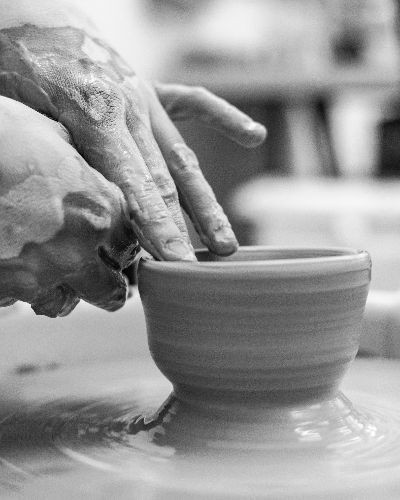 Mitchell-Anyon, Ross
1954-2022: Father of Ben, Jack, Finn, and Tallulah. Brother of Jeff, Graeme, Susan, Leigh, and Craig. Loveable rogue, unstoppable force of nature and creation. Heritage champion. Potter.Join us for a celebration of Ross's life in the Gonville Town Hall, 39 Tawa Street, Gonville, Whanganui, on Tuesday the 10th of May, 1.30pm. Ross's service will be live-streamed at www.clevelandfunerals.co.nz Visitors welcome to 71 Bedford Ave 12pm - 5pm Saturday - Monday.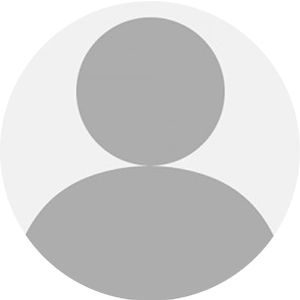 John Scott.
Although he was ever abashed about telling me all I had wrong in setting up the Polytechnic we became good friends.
Ross was a truly unique man; independent and full of irrepressible energy and opinions and I will miss him. Farewell Ross. You served us well as potter, protector of the heritage of Wanganui and as a friend.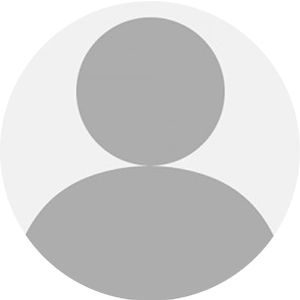 John Francis
Dear Michelle-Anyon mob, every single one of you has a distinct spirit, like the hand-hewn home of that rascal brother and father, Ross. When I think of my mate, I also celebrate you all.
I can still smell the coffee brewing, and the cigarette smoke, as I hug him close.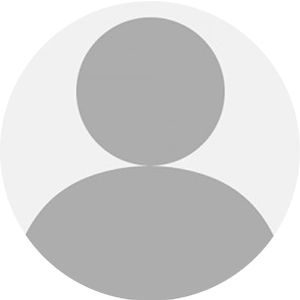 Ross
Thank you Ross!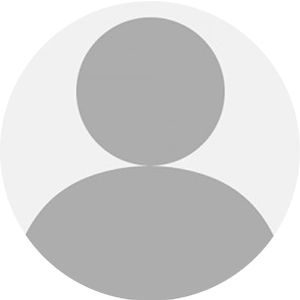 Dylan Thomas Herkes
Sending aroha to Ben, Jack, Finn & Tallulah and to all Ross' whanau & friends today. Ross, his mahi and his intentions will not be forgotten and his great support of the arts in Whanganui will live on. It is a privilege to have spent time with such a good person and a kind friend. Rest peacfully e hoa, Dylan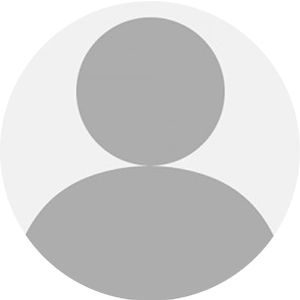 Vicki Kosmala
Thinking of you all, love from the Netherlands. Remembering the uniqueness of Ross, his creativity and his passion. His inspiration… I can still hear him say (when we were considering buying the building - later Tearaway, now the I-site), "Don't worry about what you will do with it - just buy it!"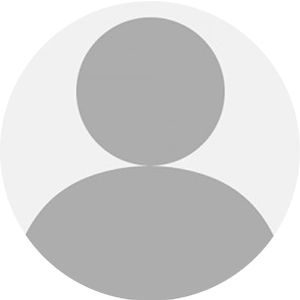 ross
Sending my love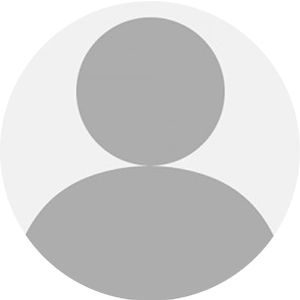 Shereen Moloney
We walk beside you today and all the days. Moe mai rā, kua hinga te totara. ❤️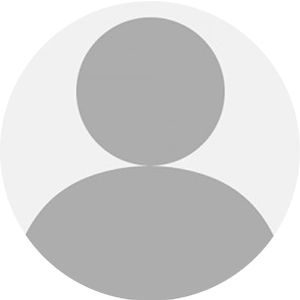 Shereen Moloney
We walk beside you today and all the days. Moe mai rā, kua hinga te totara. ❤️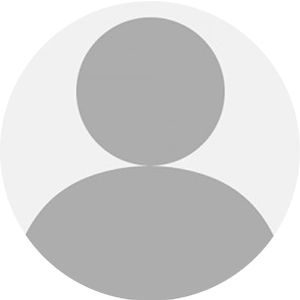 Barbara Kingsbury
I am so very glad to be sharing this with you. Thank you, Heather, for your generous reply to my message.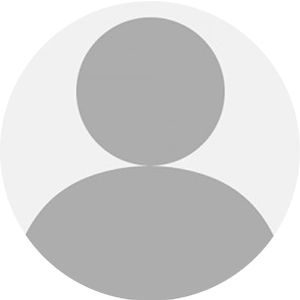 Debbie Head
Sending love