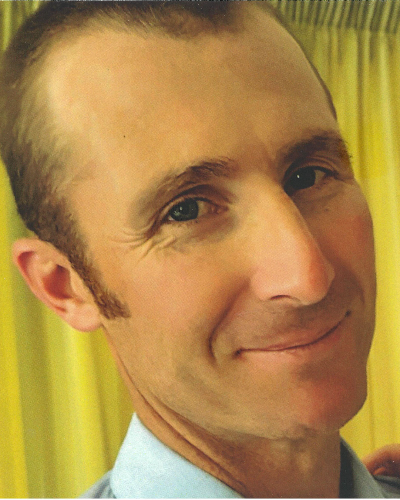 HICKEY, Callum John
20-09-1980 - 06-05-2022. As the result of a tragic accident. Dearly loved husband of Martina. Adored father of Taine, Emersyn, and James. Beloved son of John and Bev. Respected brother and best friend of Sarah and Jared. Loved son in law of Debbie and the late Michael Baugen. Respected brother-in-law of Karis and Nicholas. Special Uncle of Jayke, and Hunter. Dearly loved nephew and cousin of the Hickey and Nixon families. Callum's funeral service will be held in the Waverley Community Centre, Dallison Park, Chester Street, Waverley, on Saturday 14 May 2022 at 1:30pm,  and will be live-streamed from www.clevelandfunerals.co.nz/live.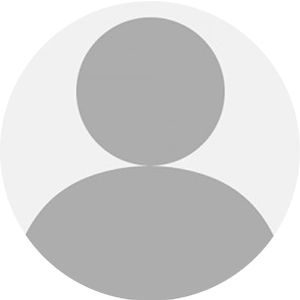 Graeme and KT Rosewarne
Many condolences to Callum's family and friends on your extremely sad loss May Callum Rest In Peace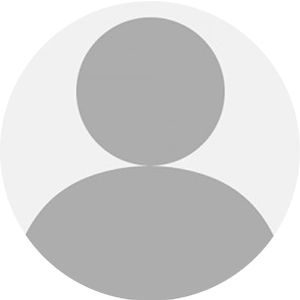 Marie Broughton
Nga.mihi Aroha e te whanau a Beverley and John. Tino pouri very sad .May your son,husband and father Rest in Peace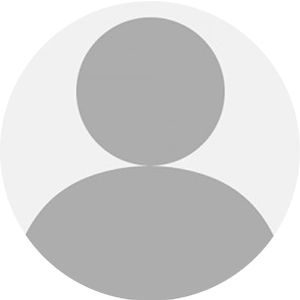 Catherine Hayward
Dear Bev, John, Sarah, Jared, Martina and Family. There are just no words that seem appropriate to express my heartbreak and overwhelming sadness at the sudden loss of such an amazing young man. I have so many fond memories of Callum and his cheekiness. Keeping you in my thoughts and sending you so much love and strength 💕💕
Catherine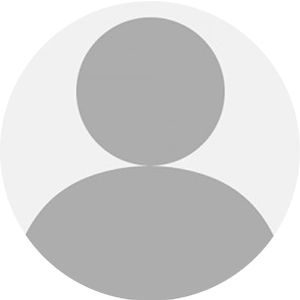 Heather Millar
So terribly sorry for all the family, Cullum was just a good,honest, all round top bloke. Our thoughts are with you, much love ❤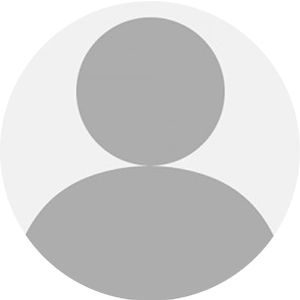 Jenny Oliver
So sad to hear the sad news. My condolences to you all at this sad time..My prayers are with you all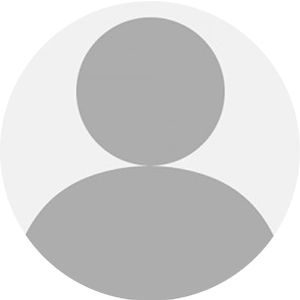 Will & Rach Parsons
Our sincerest condolences Bev, John & family..sending much love and strength to you all at this tragic time
Will & Rach Parsons
Qld-Australia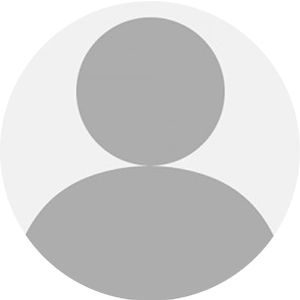 Barbara Gillespie
Dear Bev and John and family our deepest sympathy to you and Callum's family in your tragic loss . Arohanui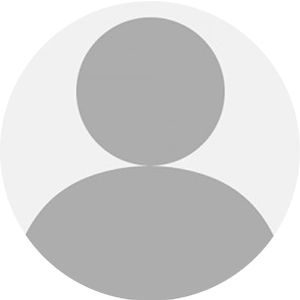 Brian and Cheryl Rook
Condolences for the tragic loss or your Callum Bev, John, Martina and families. May you Rest In Peace Callum.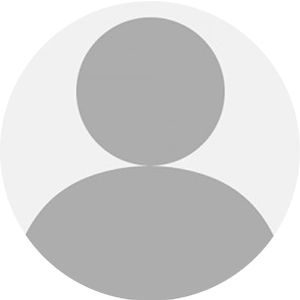 Mary Long
Sorry for your loss , taken to soon , My condolences to Bev , John , Jared , Sarah and the family. Fly High Callum RIP , Stay strong , much love to you all xxx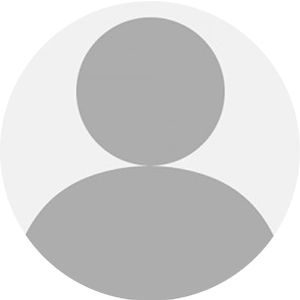 Lyn and John Smailes
Our deepest sympathy to you all from Smailes family.
RIP Callum.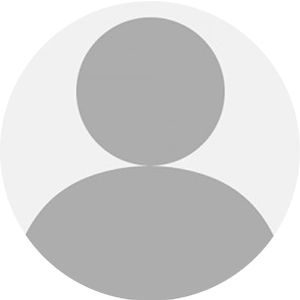 Tapirioterangi
Abundance of aroha to the Hickey whanau, love from the Pirikahu whanau, Weraroa rd xx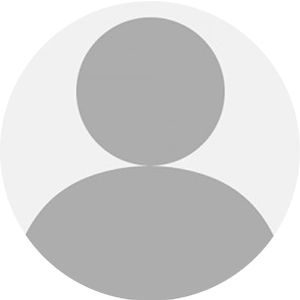 Derek Brooks
Condolences to the whanau, ma te atua koutou e manaaki i tiaki hoki. May the lord look down upon the family and keep you in his care.

Brooks Whanau Waverley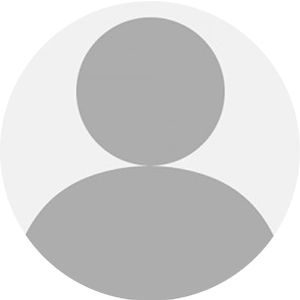 Elsie Bright (Peacock)
My heart so goes out to all the family and close friends of Callum.
Comfort each other and hold ever so tight to the beautiful memories as these are what will get you through this tragic time and beyond.
RIP Callum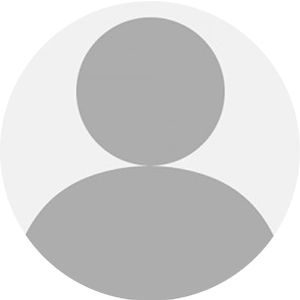 Janet & Richard Huff
Bev, John and family, we saddened to hear about the loss of Callum. Our thoughts are with you all at this time xx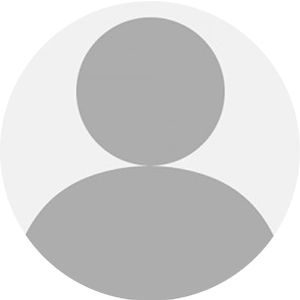 Kathlene Amon
There are no words to describe how you are all feeling right now.Our thoughts are with you RIP Callum.💐🌟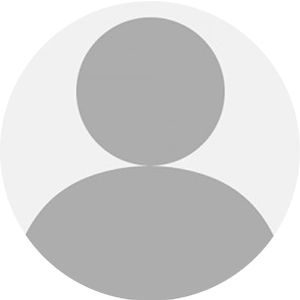 Tawhirangi sullivan
Our deepest sympathies and condolences to the hickey and nixon family for such a sad loss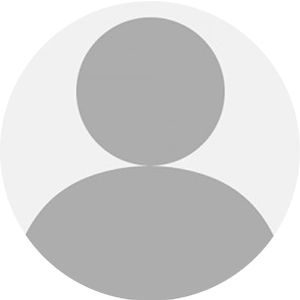 Viv and Ian Rosewarne
Dear Bev John and family, our condolences to you all. Sending thoughts of peace to you at this very tragic time.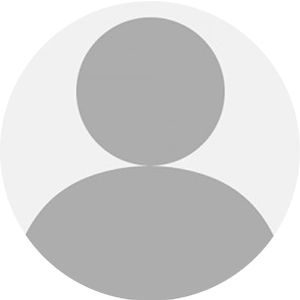 Rex & Christine Standen
Words cannot describe our deep sense of sorrow at Callum's tragic passing! In our thoughts and prayers. The Standen family.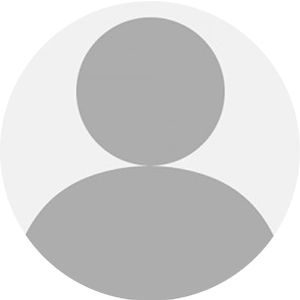 David & Judith Perrott
so very sorry for your loss may god bless you and your whole family and friends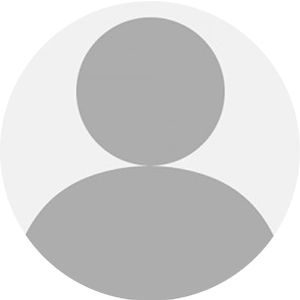 Clint & Nicola Skedgwell
Dear John, Bev and Family, Our thoughts are with you at this very sad time. Sending our Love RIP Callum.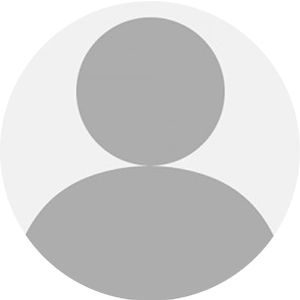 Allan and Bev Magee
We offer our sincere condolences and sympathies for your tragic loss,RIP Callum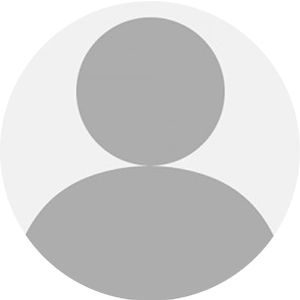 Tony and Lynda Sisson
Our most heartfelt condolences to all of Callum's loved ones.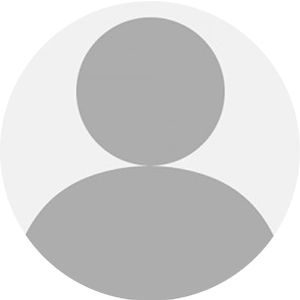 Valerie and Steven Rosewarne
our most sincere and heartfelt condolences sending love and strength to all of Cullum's family ....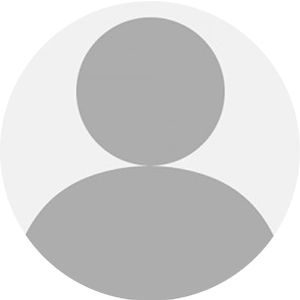 Judy Jensen & Chris
Dear John Bev and family, our condolences and sympathy for the tragic loss of an awesome young man taken far too soon. RIP Callum.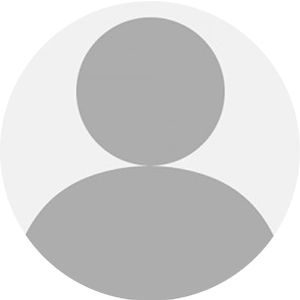 Corey Carroll
words can't describe gone too soon😔 my condolences to you John & Bev n family, RIP Callum..✨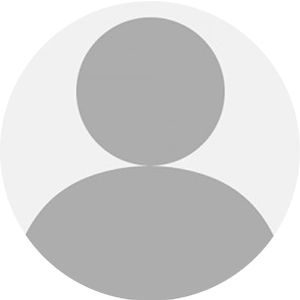 Paula and Shane Deadman
To John and Bev and family our condolences and sympathy for your loss. RIP Callum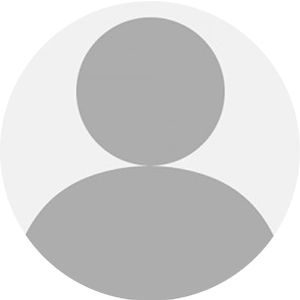 Caryll
Bev, John, family and extended family so sorry for your loss RIP Cullum xxx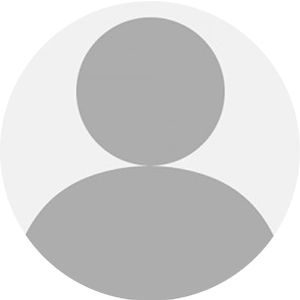 Richard and Julie Freer
Bev, John and family(s),
Very saddened to read of the death of Callum.
Our heartfelt sympathy and our love go out
to you at this very sad time.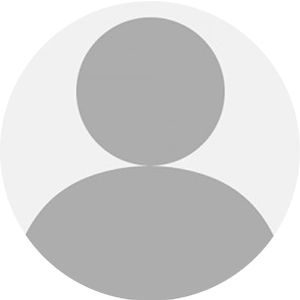 Alice & Gavin
Dear Family,
Wishing you courage and comfort and an abundance of love and support during this time of great sorrow. You are all in our thoughts. We wish that we could be there with you on Saturday to help commemorate the life of our gentle, kind and generous Callum.
Sending you much love from across the ocean - Alice, Gavin, Magnus & Rex.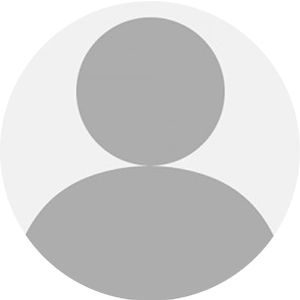 Matthew & Marcia Millard
To all Callum's family we are so so sorry for your loss. Sending you our heartfelt condolences. RIP Callum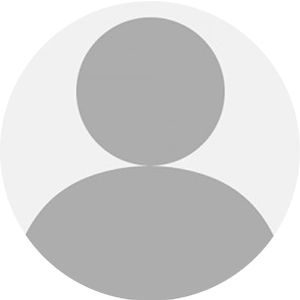 Tony and Pip Neilson
To John, Bev Sarah and Jared, Martina, Taine, Emersyn, and James. We are so saddened by your tragic loss. Callum will always be remembered by us as a motorbike loving guy, with a sly grin and passion for life! We send our love and condolences to you all. Xx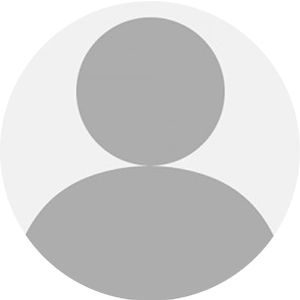 Ruth & Graham Harrison
To Bev, John, Jared, Sarah, Martina & family.
We were very saddened to hear of Callums accident....just so tragic. Sending our love and prayers to everyone at this sad time 💞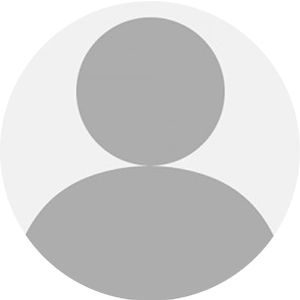 Darryl & Kylie Smith
Sending our condolences and sympathy to Callum's family and friends during this sad time. Callum was such a genuine nice guy who has been taken far too soon. Thinking of you all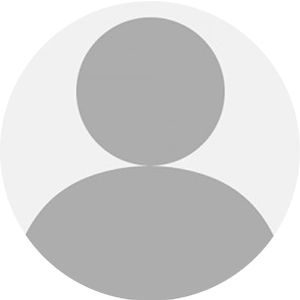 Tiana Ratana
Rest in paradise Callum , sending heaps of love to Martina and kids and family .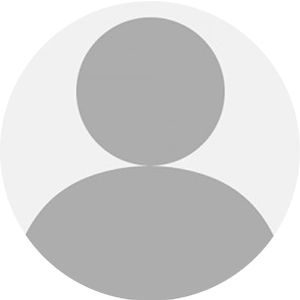 Breen family.
It is with great sorrow that we learned of your loss. Our thoughts are very much with you.