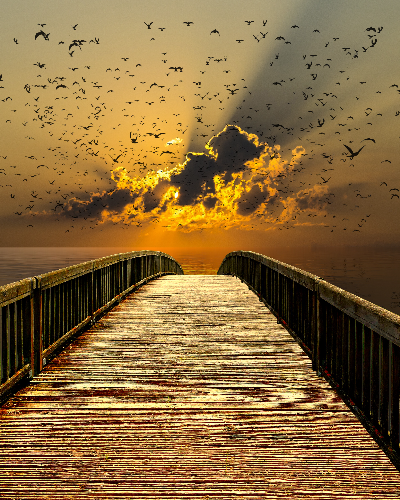 HIRD, Sarah Jane
Tragically in Wellington on Saturday, 7th May 2022, in her 53rd year. Much loved wife of Grant, loved mother of Rose, Jeannie, and William. Loved daughter of Judith and (the late) John Stratton, sister of Richard and Frances, and aunty to Sabine, and Quinn. Much loved sister in law of Carolyn and Ron Goudswaard, (the late) Susan and Mike Steer, Patricia Hird and (the late) David Stapleton , Jenny and Antonie Eggink and many nephews. A service to celebrate Sarah's life will be held in St. Andrews Presbyterian Church, Whanganui on Wednesday, the 18th of May 2022 at 2pm, followed by private cremation. Sarah's service will be live-streamed at www.clevelandfunerals.co.nz 
In lieu of flowers, please make a donation to Balance Whanganui in Sarah's name.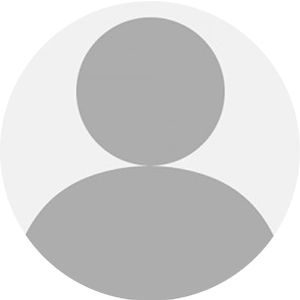 kT and Graeme Rosewarne
Much love and condolences to this beautiful lady and her family A lovely caring lady I was so proud to work with and have the privilege of knowing .Sarah you will be sadly missed .Rest in Love x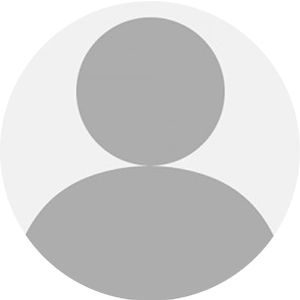 Catherine Bacon
I am stunned to hear today this very sad news. My thoughts are with you Grant, Rose, Jeannie, William and Judith as you grieve for your partner, mother and daughter. I will miss Sarah's texts and updates of others of our classmates from Logan Park. No words can express the loss of such a truely golden friend who will remain in our hearts.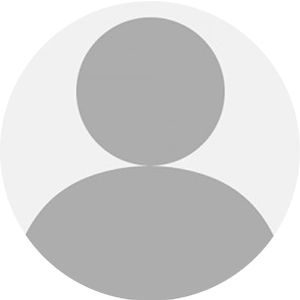 Piki-te-ora Manuel and Mikaera-Beau Manuel
Ka nui te aroha ki a koe Grant me tō whānau e noho i te kapua pouri i tēnei wā. Ngā manaakitanga ki a koe me tō tamariki. Grant, our thoughts and condolences to you and your whānau at this sad time. Our prayers and blessings to you and your children.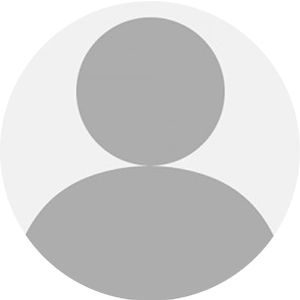 Kàren Wright
My sincere condolences Grant and family. Sending love to you all.x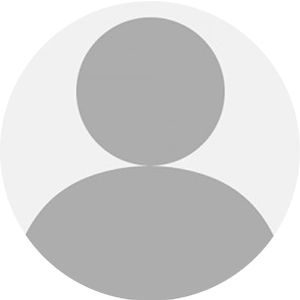 Lyneke Onderwater
I too am shocked by this news. Such a positive person and a keen cyclist. A loss to the world.
My thoughts are with Grant and the kids.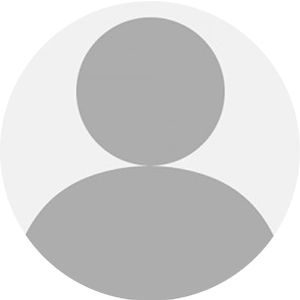 Michael & Victoria Vercoe
We are so sad and shocked at this news, and can only wish all our love to Grant and and the rest of the family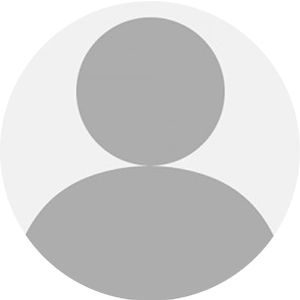 Margaret & David Cresswell
The Wairau Parish send their deepest condolences. Your family are very much in our thoughts and prayers.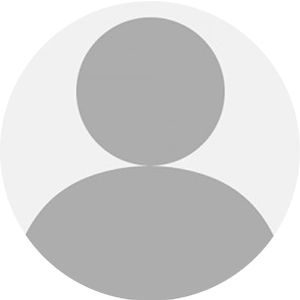 Isla Tregonning
Dear Grant & Family,
My deepest sympathy to you all in the recent death of your dear wife,
lMuch love Isla Jean Tregonning, nee Stevenson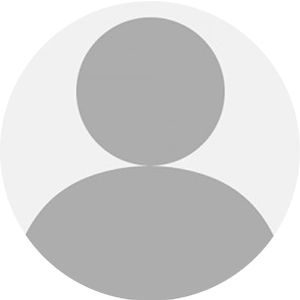 Isla Tregonning
my deepest sympathy Grant Family, Love Isla Jean Tregonning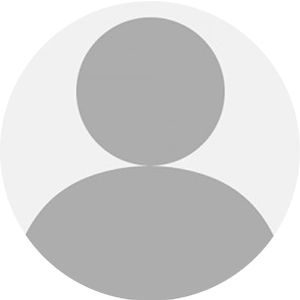 Shawn & Mary Jane
Passing on all our love and support to the Hird clan during this sad time. Kia Kaha guys.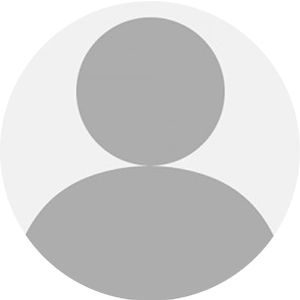 Lynne Davidson
Sarah you were an amazing, loving, caring soul. You will be deeply missed by many. My warmest sympathys to Grant, Rose, Jeannie and Willam. R.I.P Sarah.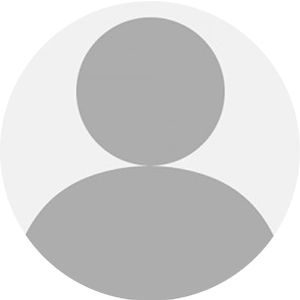 Lyn Reed Graeme Hamilton
Biddy and Lyn send outpouring thoughts of love and support and will celebrate Sarah's life with you. Such beautiful memories we all have.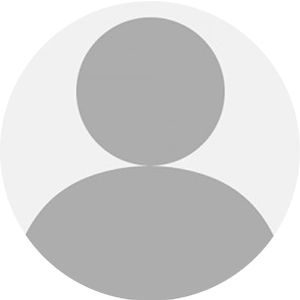 Marion
Heartfelt sympathy for you,Grant and the children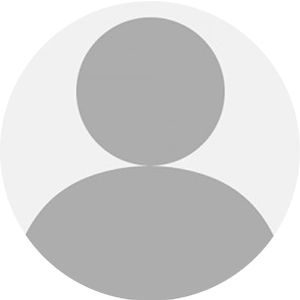 Peter & Carol McKay
Thinking & praying for Grant and the family at this time.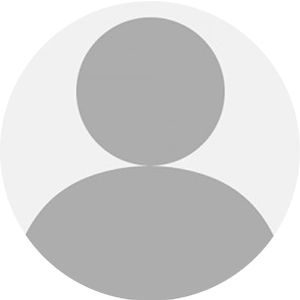 Jasmin Roman
Sending my sincere condolences to the Hird family; I will always appreciate Sarah's kindness to us in the setting of some important family life changes.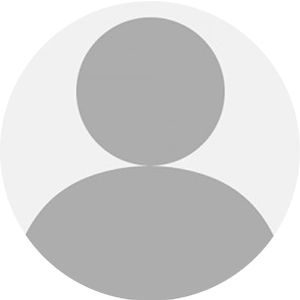 Vivienne Stevenson
I am thinking of you all. Watching from Christchurch Gods peace.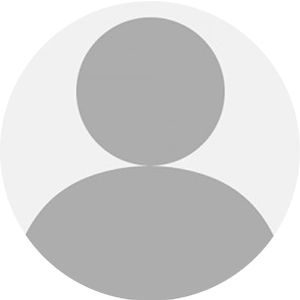 Rob Firmin
Arohamai Grant and family. With our deepest sympathy. Regards Robin and George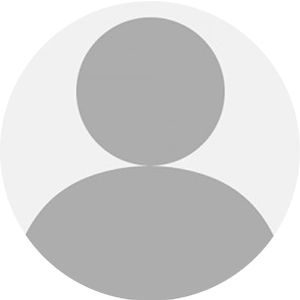 Liz Lane
Dear Grant and family. During this time of sorrow on your loss of your beloved wife Sarah and cherished mum, may you all know I am thinking of you, and may you find peace in the memories you hold. Love Liz Lane.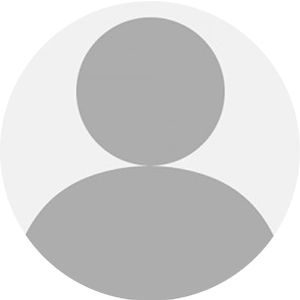 Iain Dow
Grant Watching from work in WA.
All my best wishes for you and your family.
Iain XXX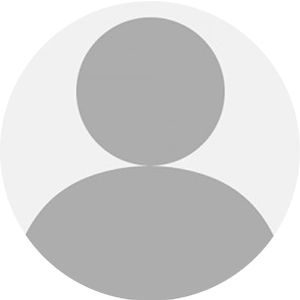 Tabitha Bland
To Grant and family. I am so saddened by the loss of Sarah, she was a beautiful soul. She always had a kind word and a caring gesture.
May you find some peace, Much love to you all.
From Tabitha and Roger Bland and family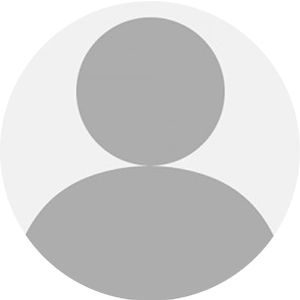 Justin (Joe), Bec, Hamish and Benji
Sorry to say goodbye to my oldest cousin today, gone to soon. Thoughts, best wishes and big hugs to the family xxx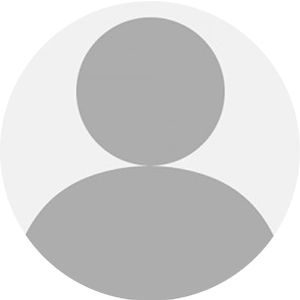 Beth Jamieson
Grant and family. What a wonderful life you have shared with Sarah. Those memories will keep her alive in your hearts for ever. Look after each other. Much love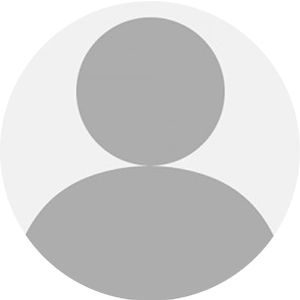 Lakshmi
Dear Grant, Rose, Jeannie, William, Judith, Richard and family, I am so very sorry for your tragic loss. A beautiful service remembering Sarah. I have such fond memories of Sarah. I loved her quick wit, sense of humour, great laugh and big heart. She will be missed. Love Laksh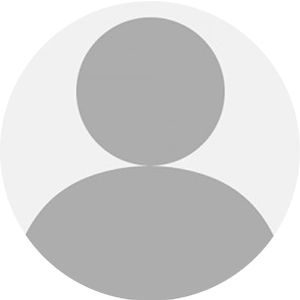 Verity
Beautiful service, everlasting memories.
Kia Kaha Whanau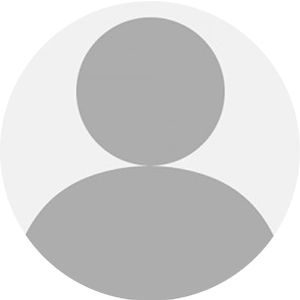 Chant / Ferretti Family
Dear Rose, William and family, so sorry to hear about Sarah. Sending arohanui from COVID isolation. Hazel, Alex and Murray xxx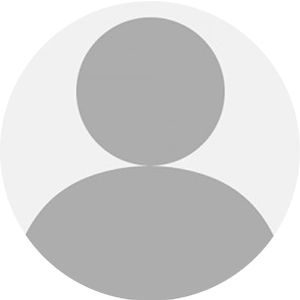 Margaret Metherell
What a moving farewell, and I am very glad I was able to share in this via Livestream. It has been wonderful to hear of the full life that Sarah lived, albeit foreshortened in this sad way. I hope that those memories can be a help to you all in the midst of the pain of the present. My thoughts are with you.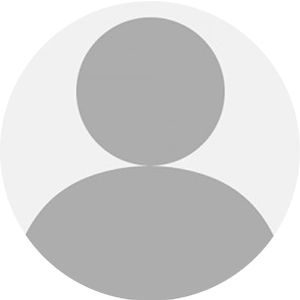 Kelly-Anne Reid
Thinking of you all, sending prayers and thoughts.
Kelly-Anne, Ayla, Logan, Cody and Elliana x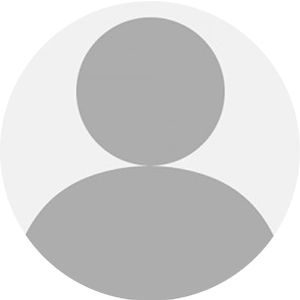 Catherine Bacon
Thank-you for sharing such beautiful memories of Sarah's life. This tragedy has reconnected Sarah's friends from past times, many of whom were amongst the large numbers attending the streamed broadcast. My heart goes out to you. Aroha nui!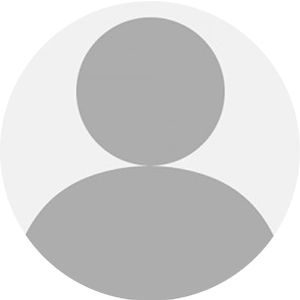 Janine Plumridge
Sending love and prayers to you and the whanau Grant - Janine and Ashlee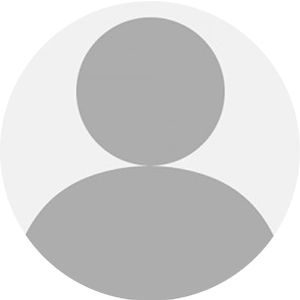 Iveta Griffin
Thank you very much for a beautiful service, very proud of you all at this difficult time. I watched it online as I couldn't be there in person. Remember, Sarah (mum) is always with you in your hearts.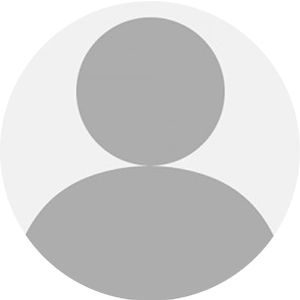 Sarah
To Grant and family . So sorry for your loss. So sad for you all. Hopefully will catch up Grant with cake when I'm able. Take care remember your happy memories with Sarah. Love Lyn P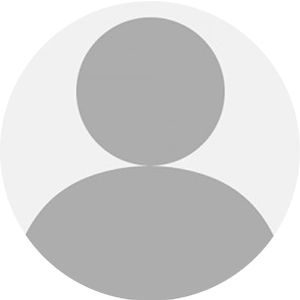 Marion Rattray
Dear Grant and family, May your memories of the remarkable woman Sarah was sustain you. RIP Sarah.
Our very sincere condolences from Marion and Peter Rattray and family.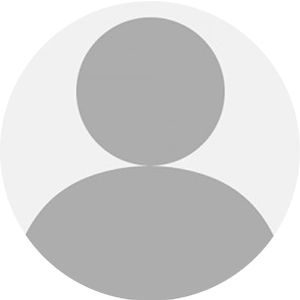 John Russell
Lovely service and moving tributes to Sarah. I'll miss her kindness, friendship, sense of humour and the post cards from far and wide. Sending condolences to Grant and the family.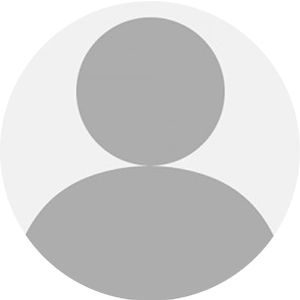 Mei Kaa
Thinking of you all today. Sending our aroha to Grant and whanau. Kia kaha, kia maia, kia manawanui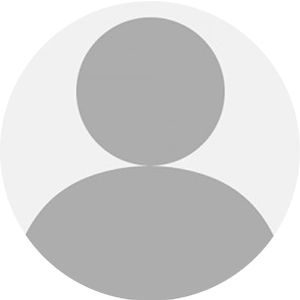 Andy Crichton and Anna McNeill
Sending our heartfelt sympathies to you all at this time. Beautiful service for Sarah which was filled with love. A fitting send off for an amazing, kind and generous lady who touched many lives. She will be missed. Thinking of you all, please reach out if there is anything we can do. Much love Andy, Anna and wee Jimmy x