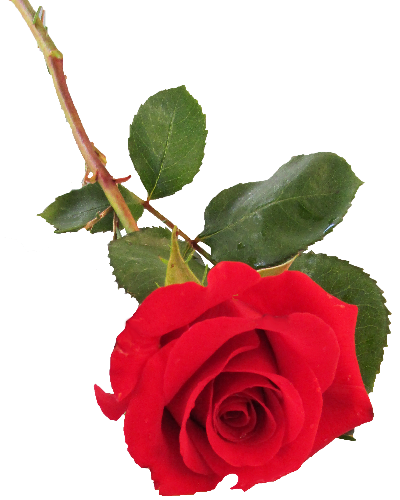 GUSH, Elaine Margaret
In Whanganui Hospital on 3rd June 2022, aged 88 years. A much-loved Mum, Nana, and Great Nana of many.
A service to celebrate Elaine's life will be held at Faith City Church, Springvale Road, Wanganui, on Wednesday 8th June 2022, at 1:30pm. The service will be live-streamed at www.clevelandfunerals.co.nz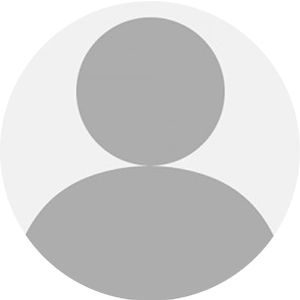 Sue MacDonald
To my cousins and your families, my heart is with you all. If I was in NZ i would be there to say goodbye - I will be with you via the live stream. Rest easy Aunty Elaine xx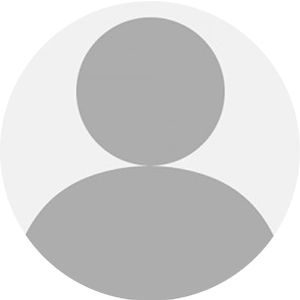 Kylie gush
Nana I don't know what to say u helped me so much I miss u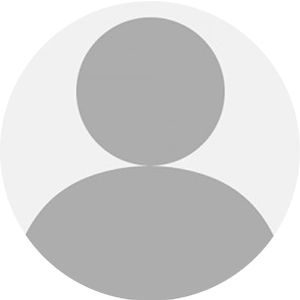 Cory Gush
Sorry I couldn't make it family. Love you all.

Live you Nana.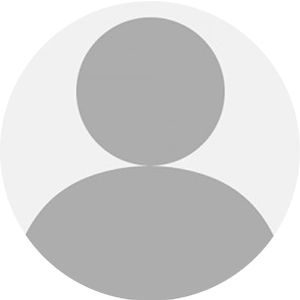 Elle
Sending all of my love from Auckland. Wish I could have been there x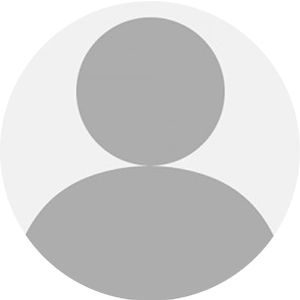 Elaine Margaret
Elaine, it was an honor and privilege to have known you. To Elaine's family, a beautiful service for a beautiful and great lady, she was truly amazing and a model tenant who will be greatly missed. She was very special, and her service confirmed what I knew Elaine was, an incredible lady. Sincerely, Brenda, WDC Housing Officer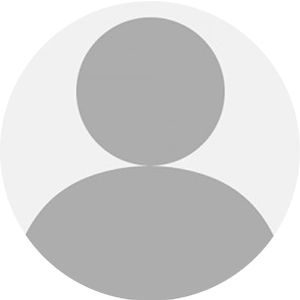 Jody Gush
Bye Nana XOXO 😘
Wish I could have been there,
I am thankful for the livestream, and to not miss out entirely.
To my family..I love you all, be strong in this very sad time.
Hugs and kisses to you all
XOXO
Jody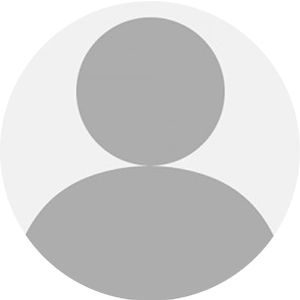 Catherine Shaw (MacDonald)
A beautiful send off. I remember her kindness to me when I living in Wanganui. Much love to her family and friends.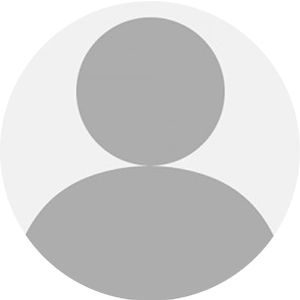 Ann-Maree and Chris
Our sincere condolences to all the family on the loss of dearest Elaine. Looking at all the wonderful photos at the end of her service shows how much she was truly loved ❤️