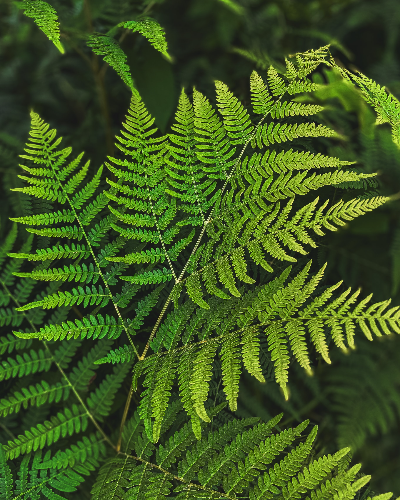 IMHOFF, Patricia Gail
Na Paerangi koe, na Ruatipua koe, na Haunui a Paparangi. Haere kui ki te nui ki te po... ue!
With great sadness we acknowledge the passing of Gail (nee Windle) Imhoff, loved wife of the late Gary Imhoff, daughter of the late Jean and Harold Windle. Sister of Don (the late) & Enid Windle, Gary & Sue Windle and Greg & Tania Windle. Much loved Mum of Sue Rowland, Julie and Karney Herewini and Andrew Imhoff & Laura Pepere. Proud Nan of Sophie, Caitlin, Trinity, McKenzie, Jordan, Taonga, Karney, Isla and Archie. A friend, aunty, staunch supporter, and creative. Gail was hugely connected within the Whanganui and wider community, contributing to iwi, arts, music, business and many other varied places and spaces. She and her camera were ever present at events and kaupapa throughout the region.
She will be hugely missed.
A service to celebrate Gail's life will be held on Tuesday, the 30th of November 2021, at 11am.
Please call Cleveland's to confirm your attendance. The service will be livestreamed on www.clevelandfunerals.co.nz/live. 
Posted on
28 November 2021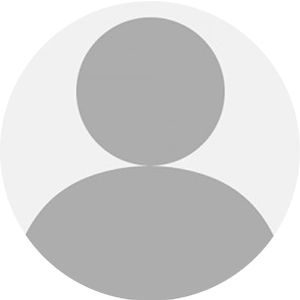 Emily sharrock
iam so saddened to hear of Gail Passing..
The Best photographer in Whanganui...Loved all pictures..
Condolences to all her whanau..😪😪
Rest In Paradise beautiful lady..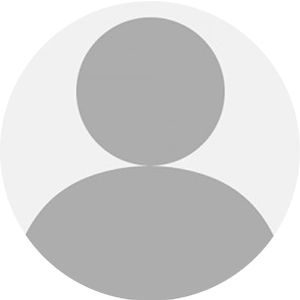 Tania & Al Reynolds
Very sad news, a lovely lady with such a giving nature. Will miss seeing your photographs, but most of all your smiling face,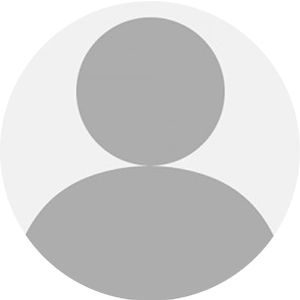 Paddy A
Will miss you heaps beautiful lady. Aroha nui to your Whanau, xx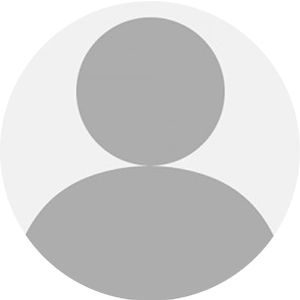 Jennifer Couldrey
We are so sad for you all, having to say goodbye to an exceptional woman, and photographer. Gail has been an inspiration to me in her sharing of culture and amazing insightful documentary of the awa. May she rest in peace knowing she has made a huge contribution to the fabric of our world.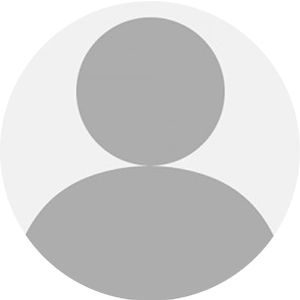 Gerard Spooner
Moe mai i roto i te Rangimarie Gail. Arohanui ki te whānau pani.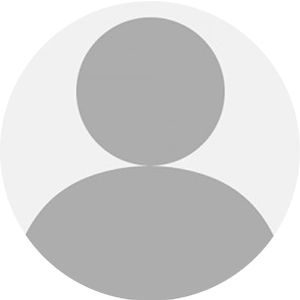 Lyn and Don ( Adelaide)
Sending all our love to you all.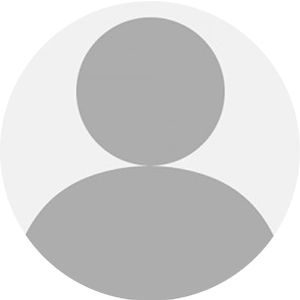 Sandi, Peter & Jeni Anderson
So sorry to hear of Gails passing.
Our love and thoughts are with you all.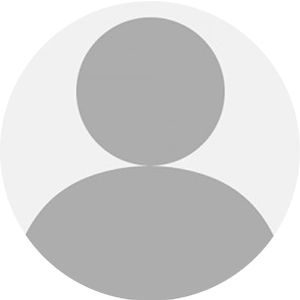 Libby Gray
Thinking of you with love and understanding. Best wishes from all members of the Kate Gray Memorial Trust, with whom Gail often worked and recently became a trustee. I do understand what you are going through in your loss.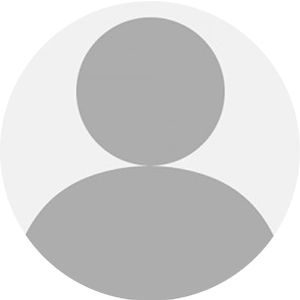 Silene Flintoff
Rest in peace my dear friend. Deepest sympathy to Julie and Anaru and your whanau. She was and always will be a treasured friend and workmate.
Much love
Flintoff Family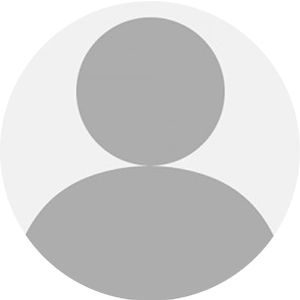 Susie and Kimmi Brown
We are so sorry we are unable to be with you all this time
However we are sitting on a beach under the pohutakawas watching the service with you all, remembering Gail and family
Our thoughts and love Susie and Kimmi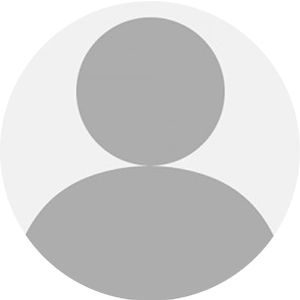 David Bryers
Deepest sympathy to you all for your great loss. She will be missed by many.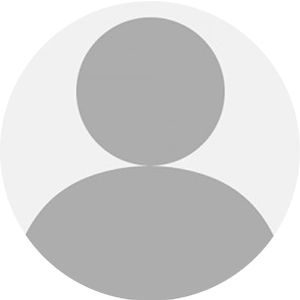 Sacha Keating
Moea tō poi, moea tō kamera!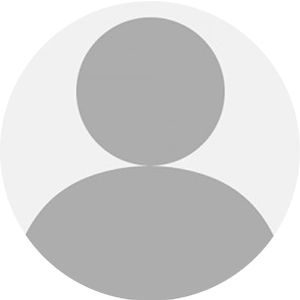 Kay Benseman
Ngā mihi aroha ki a koutou, ko Julię me te whānau pani. Sending you all so much love during this very sad time farewelling your beautiful māmā. I was so happy that she came to our exhibition opening at Space just 2 weeks ago, and had been so impressed by her own beautiful exhibition earlier this year. We hold you in our hearts as you grieve.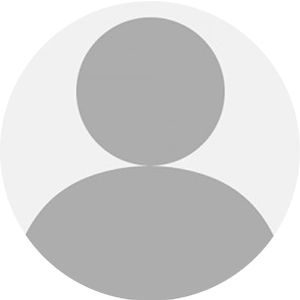 James Plunket
Arohanui to Gail and all her whānau - sad that we were unable to attend the tangi but this has been a beautiful celebration of my cousin's life and values. Jade and I will hold Gail in our hearts forever.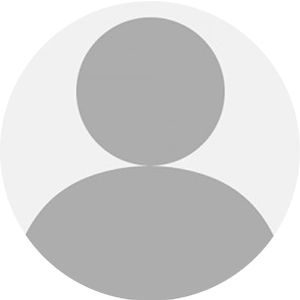 Sharad
My deepest condolences to your family. Gail, I will miss you.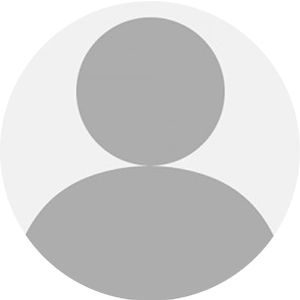 Kiritahi, Woody, Panatahi, Mauriora and Pikiteora
Farewell beautiful angel... you were so treasured and will always be rememberd by us Gail. We always loved seeing you at Tieke, and will always remember those experiences.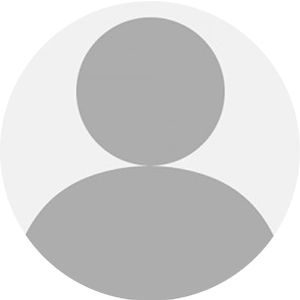 James & Alex O'Neill
Thinking of you all on this sad day. Our prayers are with you.
Doondoon
Mundubbera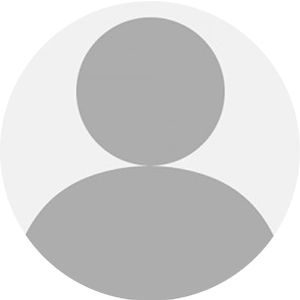 Gail
Perfect passing ♡ Arohanui Whanau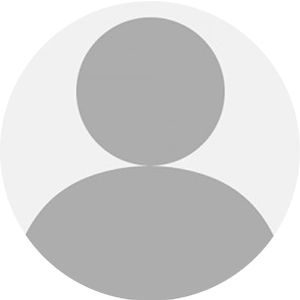 Jenifer Wiggins
Thankyou for sharing Gails service on line .Beautiful music .Such sincere tributes. You all gave the most beautiful Korero. My love to you all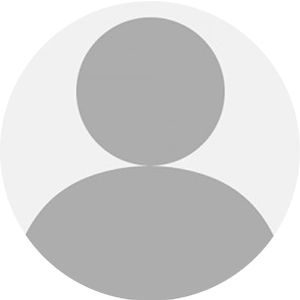 Jenny Jackson
Thank you for livestreaming the service and enabling us to watch from Motueka. A moving tribute to a lovely lady who will be sorely missed. Rest in peace my friend of many years.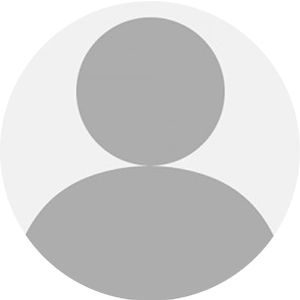 Kandy Mott
What a moving tribute this service has been to a passionate and talented woman. Truly a legacy of memories for everyone.
Moi moi ra Gail
Arohanui whanau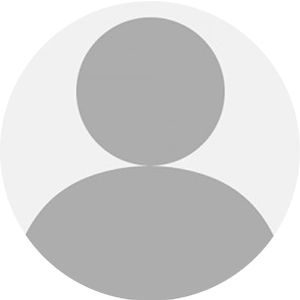 Richard Passey
My condolences and aroha on the passing of Gail. It was a beautiful service. I would love to have been there in person but with current conditions I am unable to travel out of Auckland. She will be sadly missed. You are all in my thoughts and prayers.
Richard Passey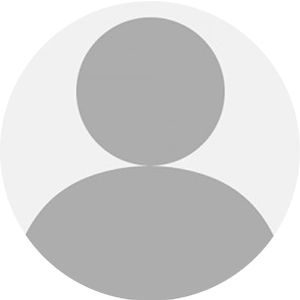 Shirley McDonough
Sincere condolences to the entire Imhoff whanau, and Gail's friends, from all our McDonough's.
I usually sat "next to" Gail at monthly & other Musician Club nights. "Next to her seat" would be more accurate, as she hardly sat down, because she was busy taking photos of course. A great Women, and so respected!!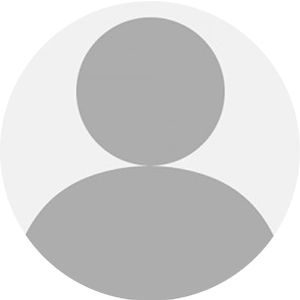 Leonie Cadman
Much Aroha to you all today. Gail will be so missed! My memories ..camera round her neck, warm gentle smile, getting the shot! her reluctance to delete any photos. Meeting up in Raetihi, the rodeo, her pride in her kids and mokopuna, her whanau and local events.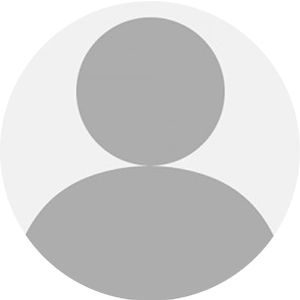 Melainie Haerewa
Dear whaanau, a beautiful service. Your koorero so fitting Julie, "... just when you think you have a handle on what Mum is and up to ... " others share their special experiences. So very proud of the mokopuna. Ma te Runga Rawa kautau e manaaki, e tiaki. Naa, Whaea Lainie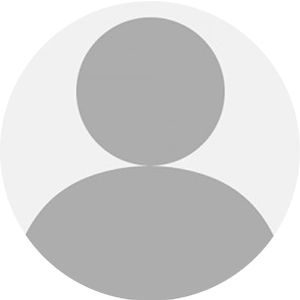 Wendy Allerby
I send Love and Light to Gails Whanau. I am thinking of you all.
May God bless each of you with his comfort.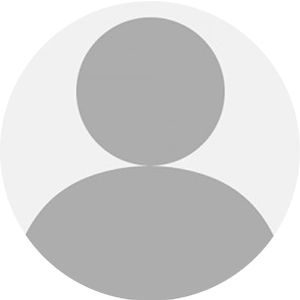 Cr James Barron
This post captures something of Gail Imhoff as much as seagulls!
Going to miss korero wirh Gail Imhoff at everything from Whanganui Chamber of Commerce events ro random times on the coast.

https://www.facebook.com/106421700708033/posts/620946449255553/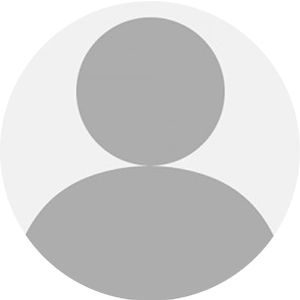 Peter Horsley
Nga mihi aroha ki a koe me to whanau. My heartfelt condolences for your loss. I will miss your Mum very much - she had such an extraordinary warm presence and was always weaving people and place and tradition in her interactions with our whanau and with everyone she met. We remember her with gratitude and love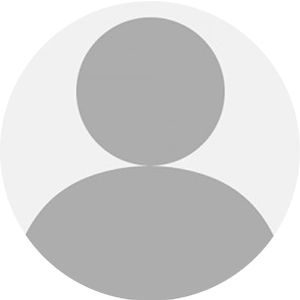 Rob & George
Arohanui to the whanau. Gail will be sadly missed. Riverside Market won't be the same. Neither will so many other places, or events. Moe mai Gail.